After Daniel Craig's interview with Esquire, where he talks about getting back to his life after Spectre, speculations began as to who the next Bond would be. When there are casting announcements of this level to be made, there will always be someone who won't like it. Craig, himself, was a wonderful Bond, but there were people who said he didn't fit the part, that he was "too blond." Which just proves the point, that till you actually see the actor bring the role to life, you can never tell.
Even though there are certain actors who are favourites to play the next 007, we've drawn up our own list of actors we think could pull off the role brilliantly.
Tom Hardy
Charming, cheeky, and has a bit of a bad boy in him? Tom Hardy is all of that and a little bit more.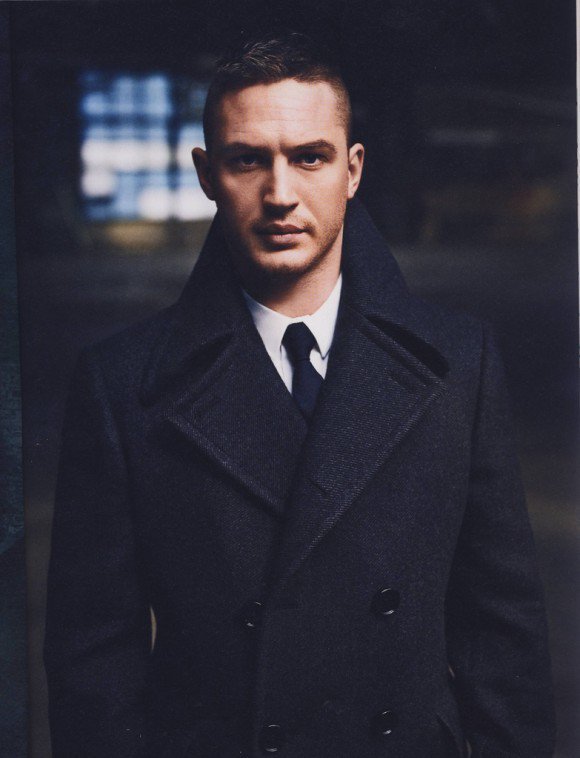 Idris Elba
Another favourite for the role, Idris Elba is the very definition of suave. Don't believe us? Go on, check him out in and as Detective Chief Inspector John Luther on BBC's Luther.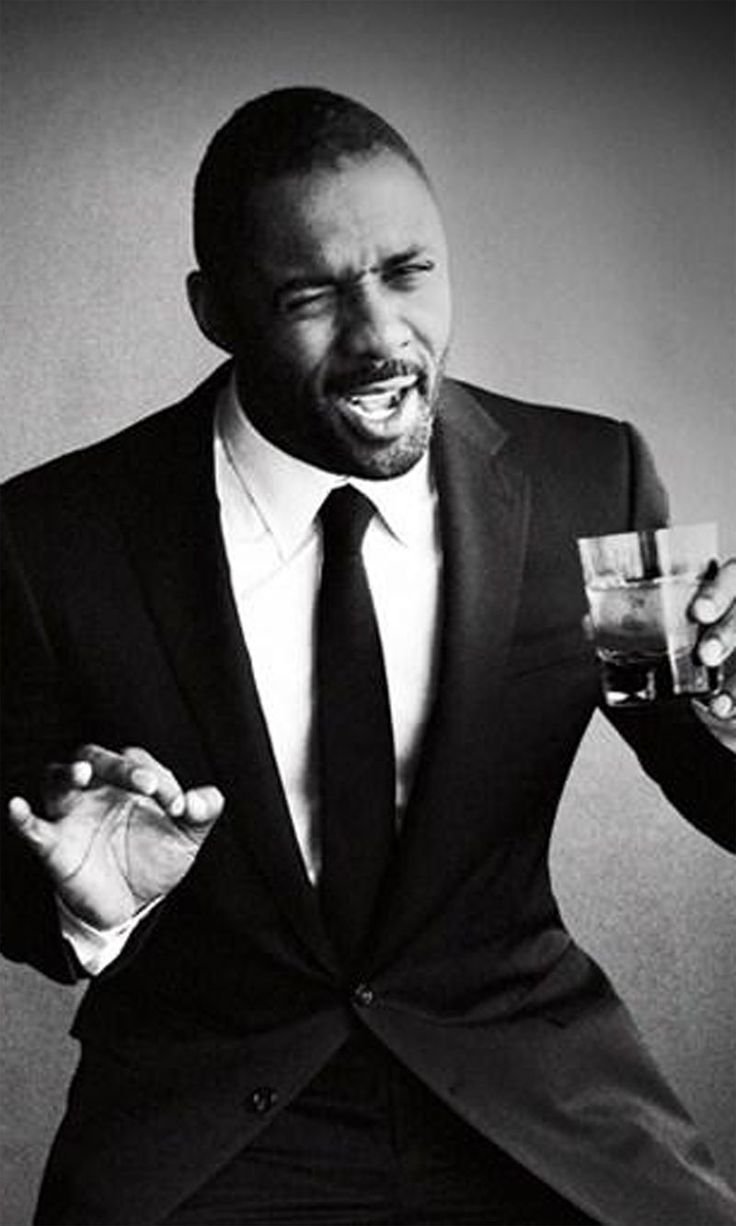 Hrithik Roshan
Do not judge him by the disaster that was Bang Bang. Hrithik Roshan has just the right amount of style and panache to pull off being James Bond. And well, we all know what they say about men who can dance, right?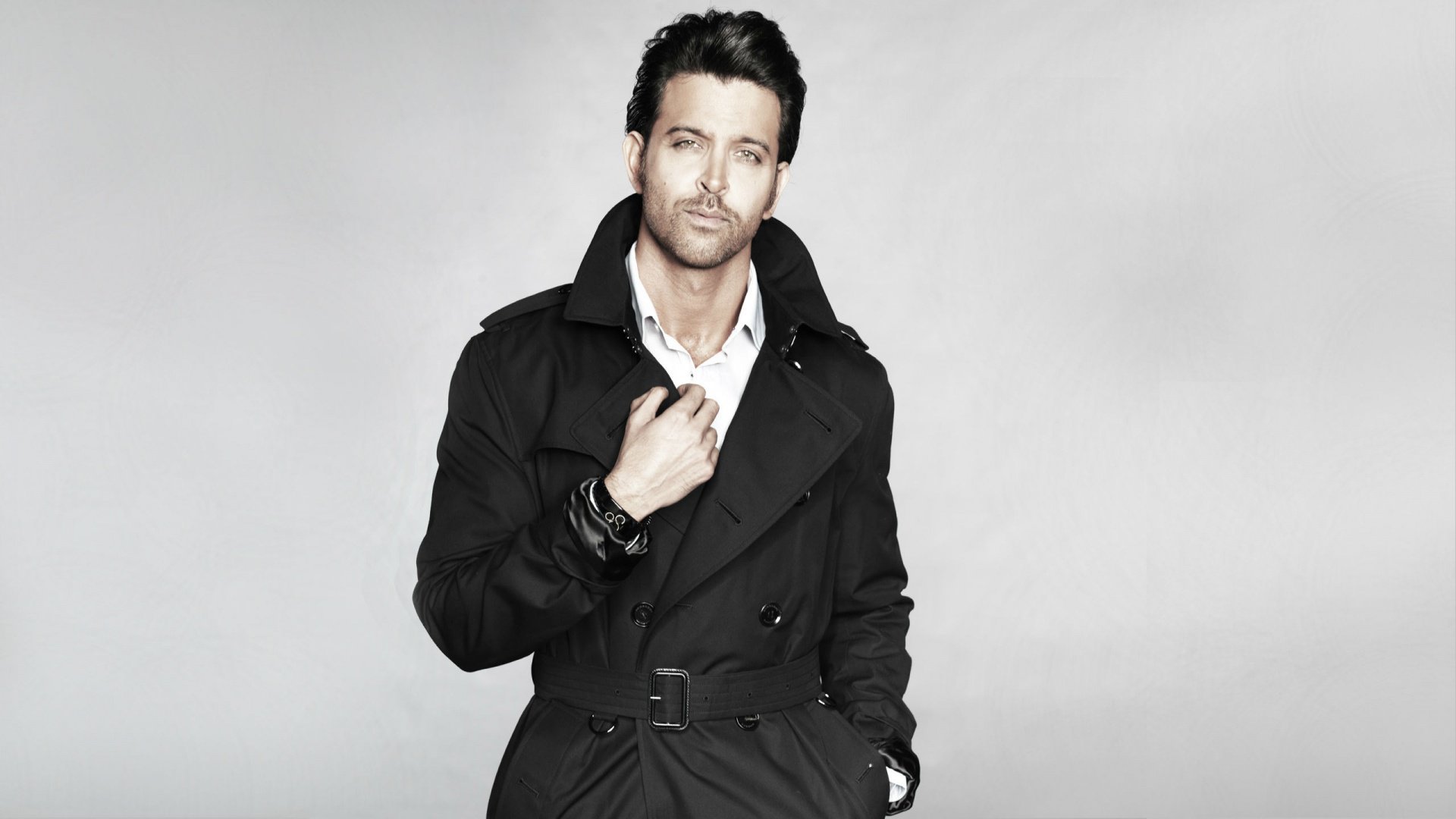 D.B. Woodside
He's played an FBI detective on JAG, a White House Chief of Staff on 24, and now it's time for him to maybe take on the mantle of one of England's most famous spies.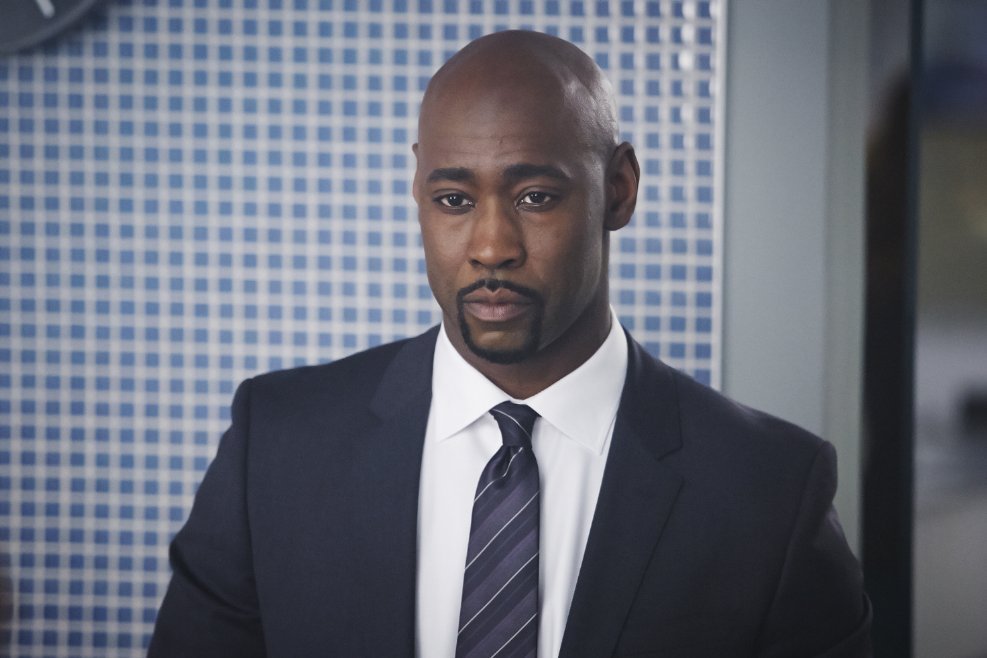 Henry Cavill
That jaw line, those piercing blue eyes, and with all the moves he showed off in The Man from U.N.C.L.E., we can safely say that the Man of Steel earned his spy credentials.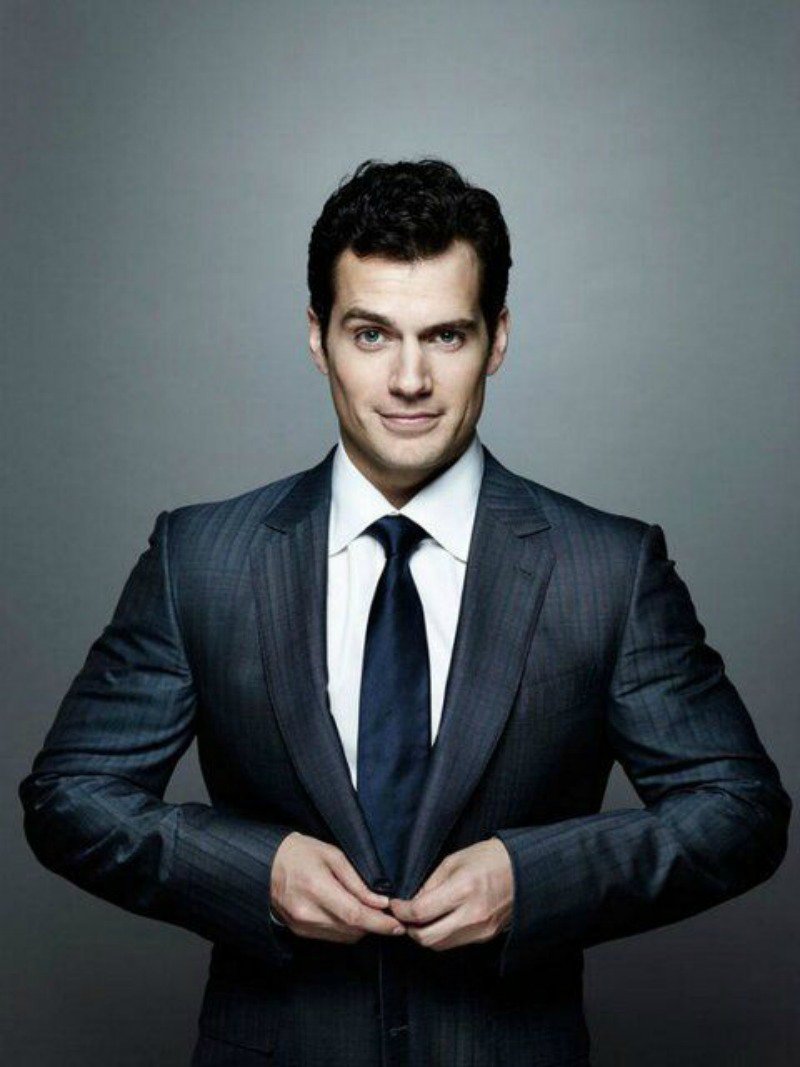 Scott Eastwood
You might remember him from Taylor Swift's Wildest Dreams video, but if we're talking about the license to kill, those eyes definitely have one.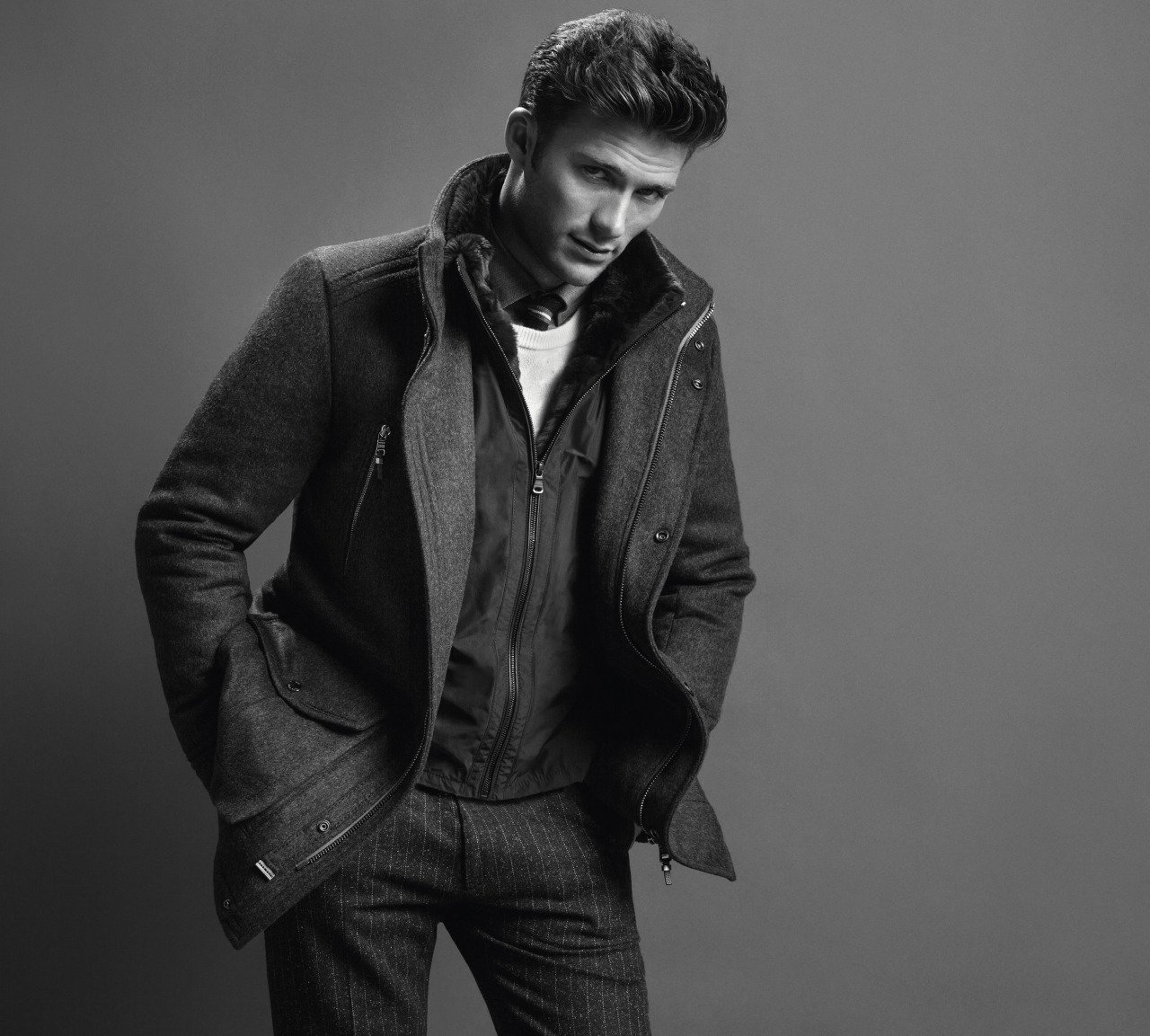 David Beckham
He's just stepped into the world of acting with a cameo in Guy Ritchie's Knights of the Round Table, but fans have already been clamouring for him to take on the next Bond's role. "Bend It Like Beckham" may soon mean something else entirely.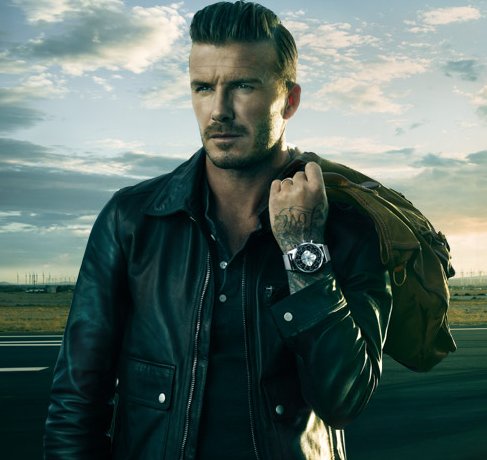 Michael Fassbender
He's got the rugged charm and the good looks required for the part down to a T. With several action roles in his resume and fans claiming he has that Sean Connery feel about him, Michael Fassbender is a shoo-in for the role.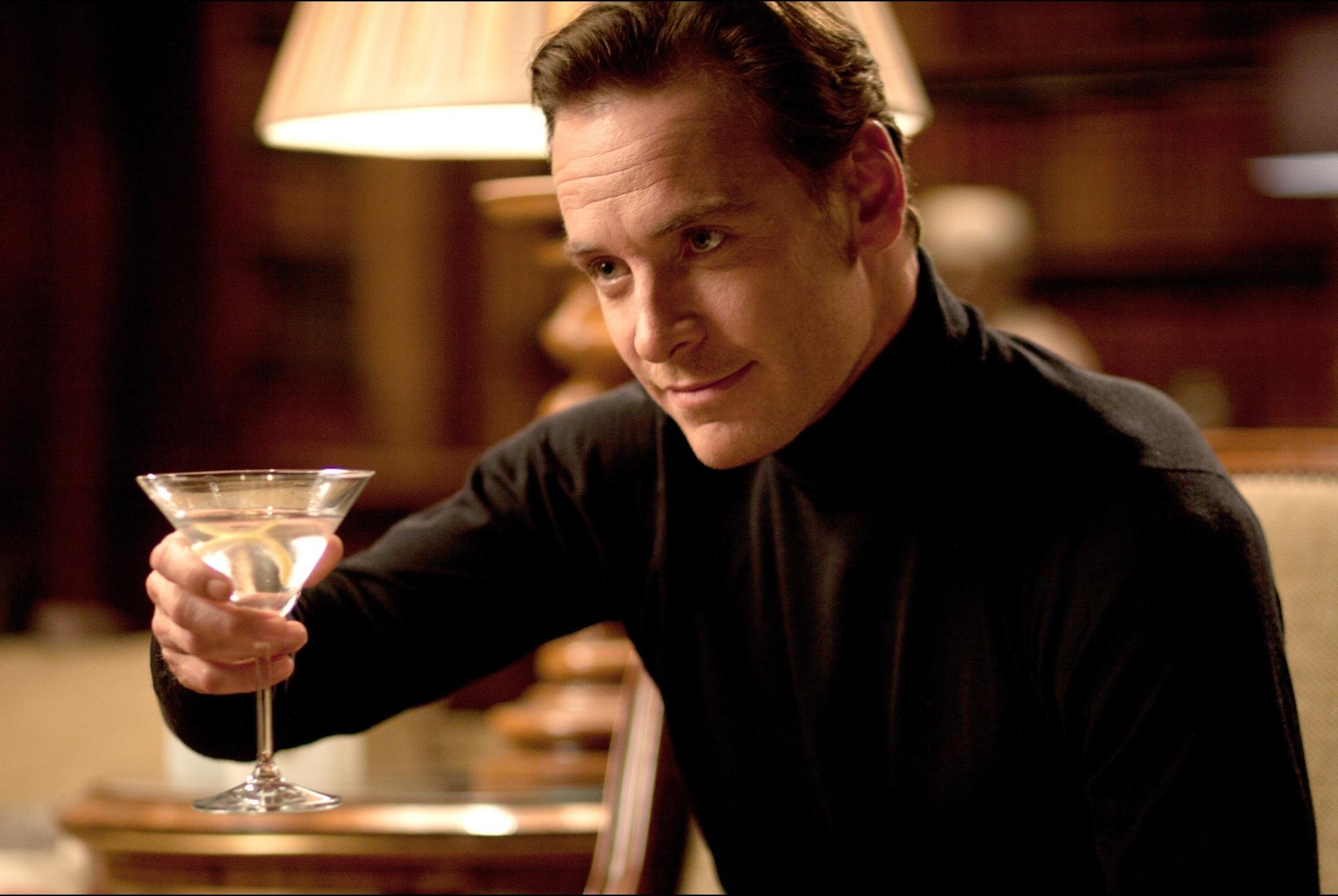 Angelina Jolie
If you've seen Mr. and Mrs. Smith, we don't need to explain this. If you haven't seen Mr. and Mrs. Smith, go watch it now.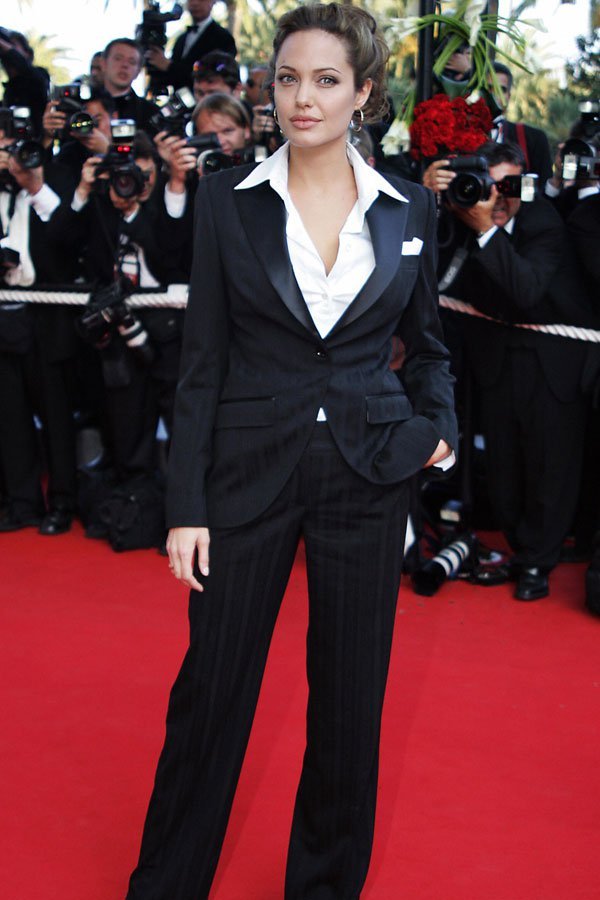 Shemar Moore
Again, Shemar Moore needs no explanation. Watch any episode of Criminal Minds, and you'll see what we're talking about.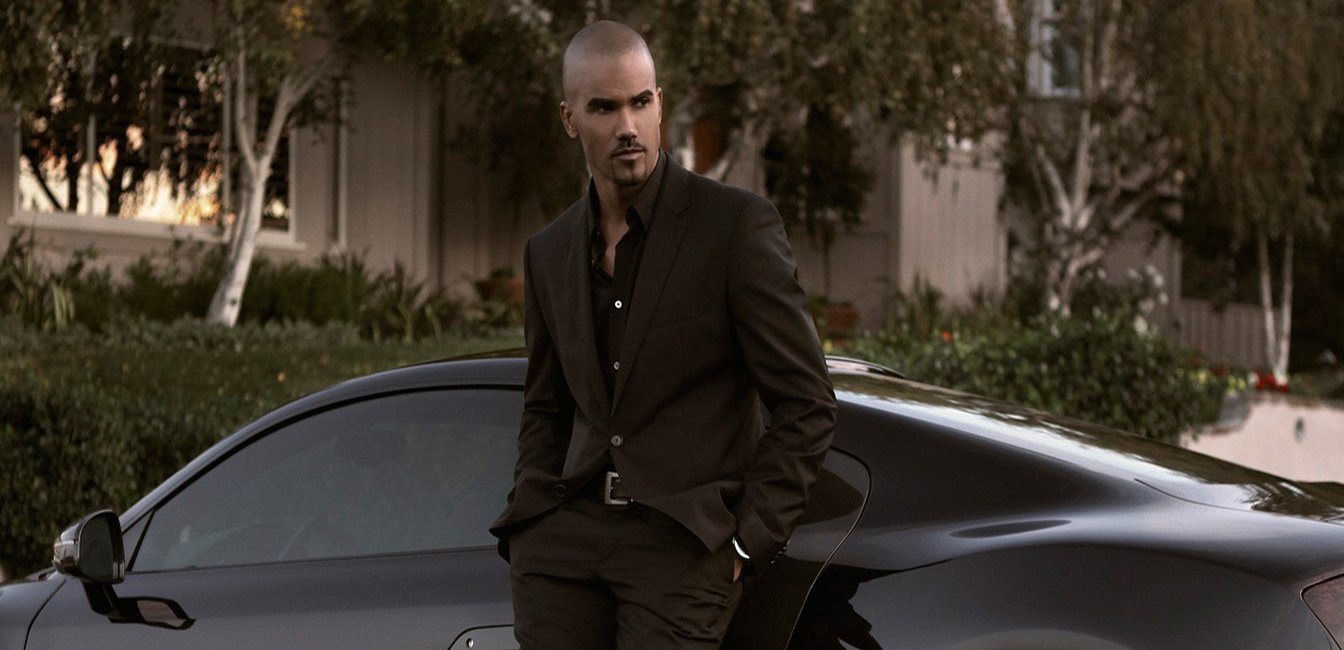 Lena Headey
Lena Headey has made it a habit of sorts to only play strong, smart women. Sarah Connor, Gorgo, Queen of Sparta, and Cersei Lannister. Is there any doubt in your minds that she wouldn't kill it with the role of Bond?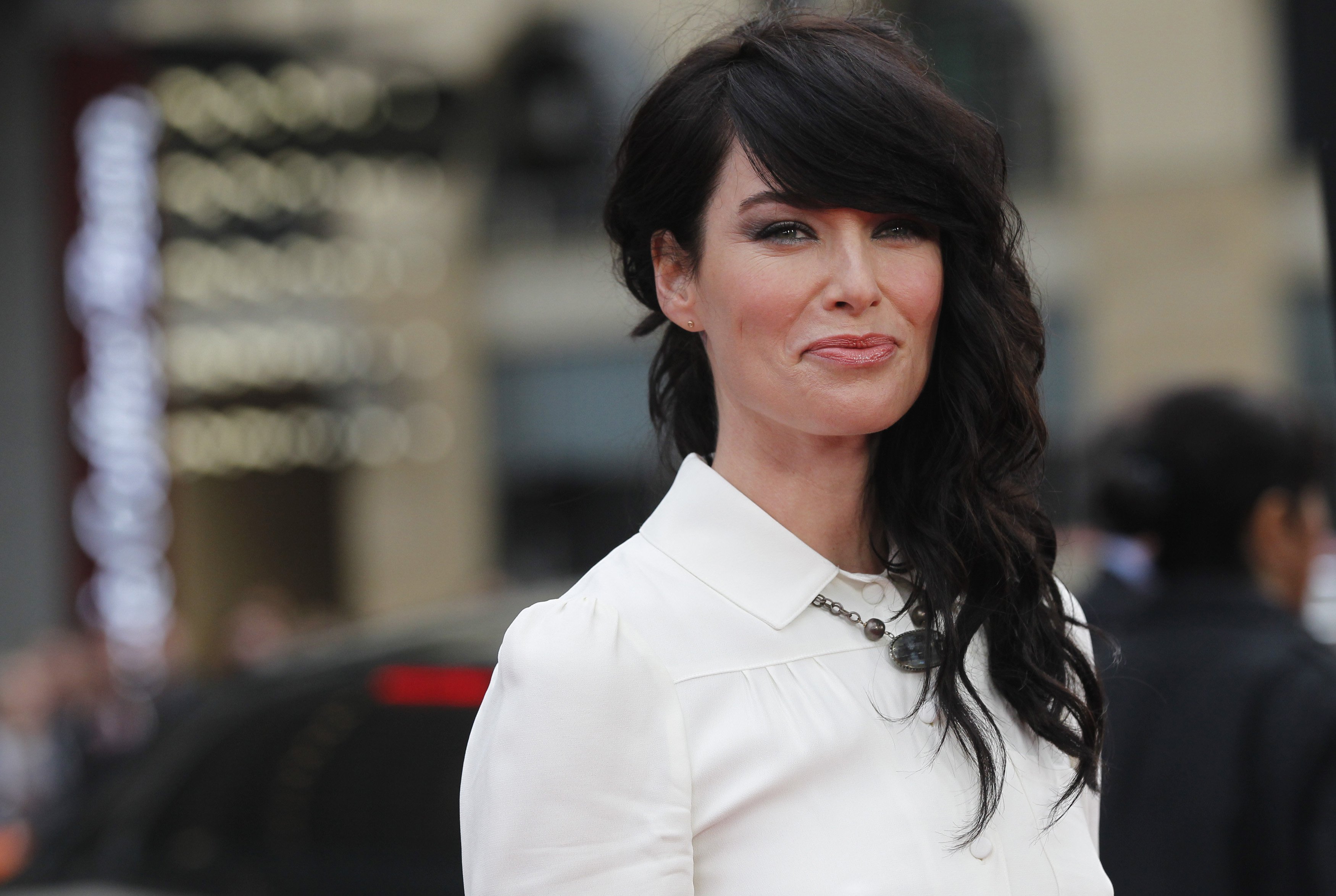 Armie Hammer
We were a little on the fence about this, but watching him play the Russian Illya Kuryakin on The Man from U.N.C.L.E. successfully convinced us.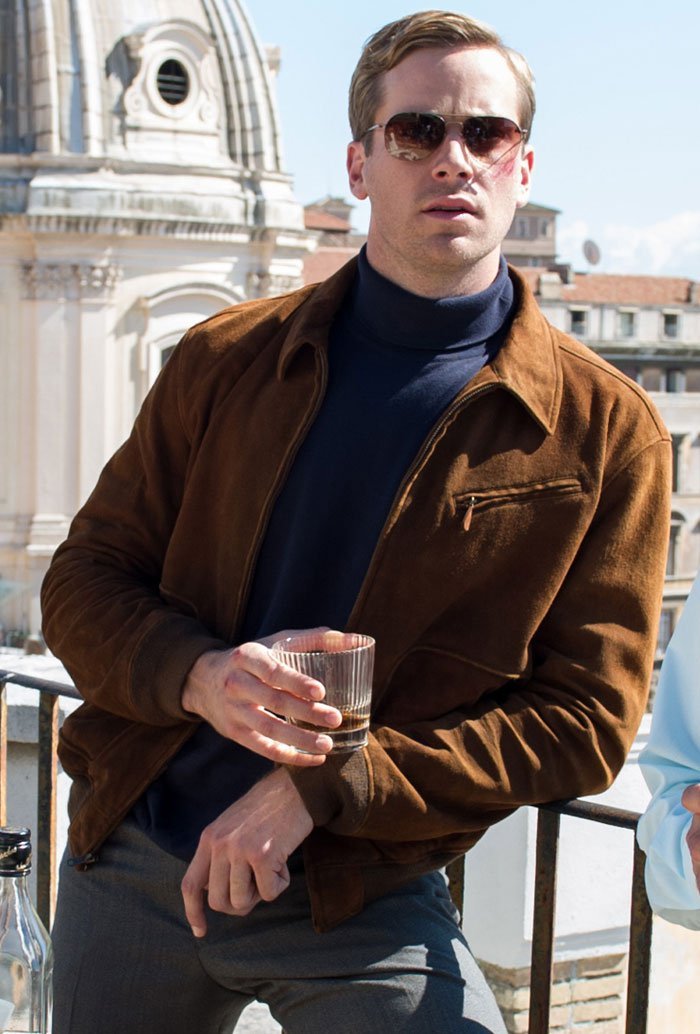 Jon Hamm
The man looks amazing, and it's sort of difficult to picture him wearing anything but a perfectly tailored suit. Just replace that glass of whiskey with a martini, and we're good to go.